School meals at Home Farm Primary School
Here at Home Farm we serve hot school meals which are freshly cooked on the premises every day.
We often cook the produce we grow in our school garden. We offer a main meal and a vegetarian alternative every day, together with a lighter option such as a jacket potato.
All children in Classes R, 1 and 2 are entitled to a free school meal every day. Meals for children in Classes 3, 4, 5 and 6 cost £2.20 a day and payment can be made through our online payments system.
We ask parents to pre-order meals through their Scopay account. Meals for the following week should be ordered by Friday.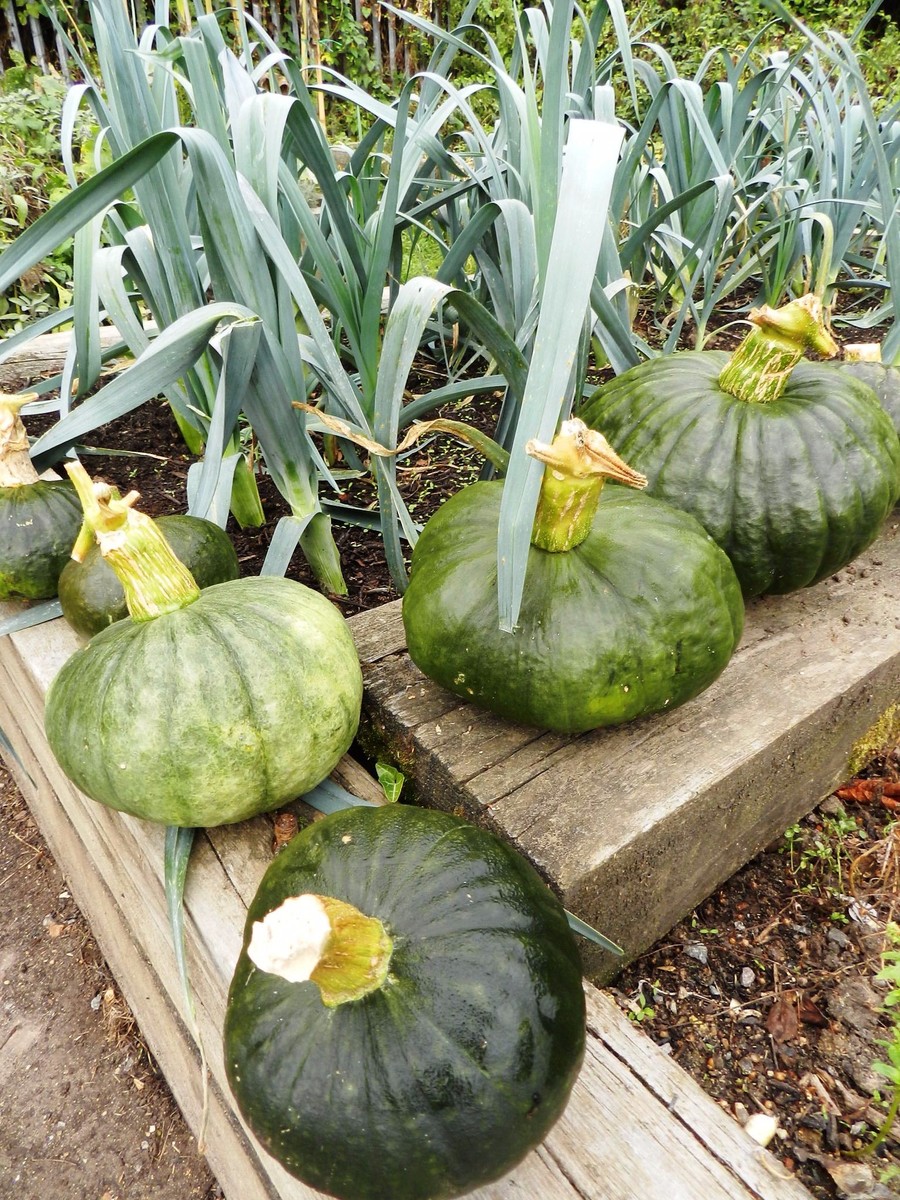 School lunch menu September and October 2020
In September and October 2020 we are serving hot school meals but operating with a reduced lunch menu. The menu has been designed on the basis of availability from our suppliers and to provide food which can be easily served to children in a way which works with our Covid risk assessment. The menu works on a two-week basis and is below together with allergen information.
There are no paper order forms. Please log on to your Scopay account to order meals for your child. You can find the meal ordering system under 'dinner money' – choose order meals, then select the day, then choose the option your child would like on that day. You can order a full week or more in advance. Please order by Friday for meals the following week.