School Council and Senior Prefects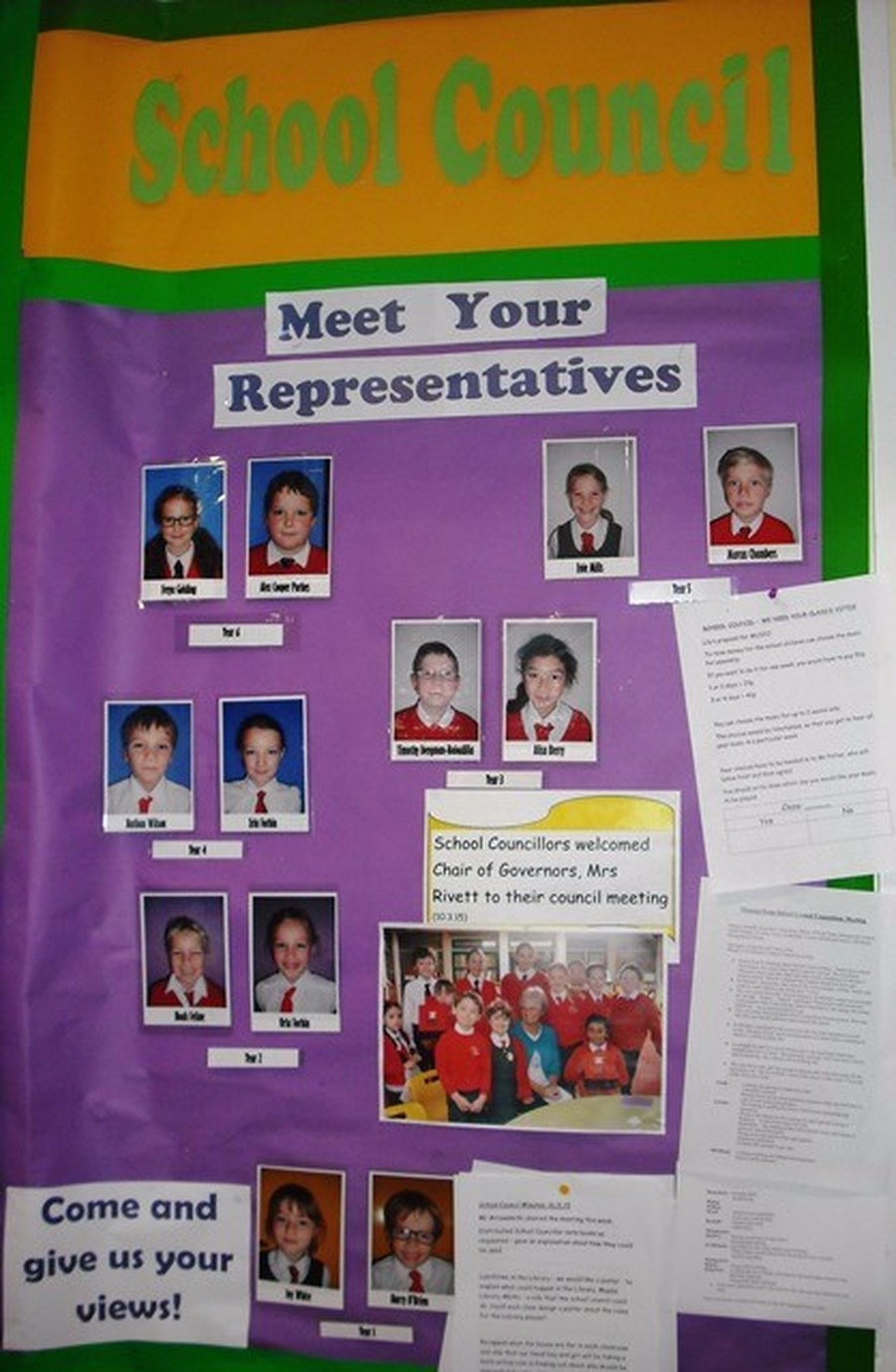 What is our School Council?
Home Farm Primary School has a School Council which provides a forum for pupil voice. The Council meets on a weekly basis and at the first meeting elect a chair, secretary and treasurer from within the committee of two children elected by each class.

What does the School Council do?
The class reps. report back to their classes after each meeting and bring to the council any matters to be discussed. These could be to do with school meals, play times etc.
The members of school council have been involved in all of the staff appointments over the past few years. Some interviewees find this part of the day daunting but others say it is very enjoyable. We have never had a child who has not wanted to be part of the process!

Inter-school collaboration
Each term four children from the Home Farm School Council meet up with School Council members from 16 other Colchester schools to discuss consortia issues.
Senior Prefects for 2021-22
Every year, the entire school hears the speeches of those wishing to be our Senior Prefects. In 2020, the wonderful Nina Hayward and Alastair Irven were chosen for their speeches and I would like to say that they have done a superb job: reporting the governors monthly and leading the school council.
This year 11 Year 5 children steeped up to the mark to record their manifestos for Thinking BIG at Home Farm and why they'd be the perfect choice for the school pupils to pick. To avoid it becoming a popularity contest, we disguised their voices and didn't use any names, Every child in the school listened to each speech and voted for number #1-#11. The contest is totally anonymous and purely based on their speeches.
You can hear the winning Senior Prefect speeches below.
It is with pride that I announce our new Senior Prefects for Home Farm Primary School: Tom Verrier and Lucas Lachasseigne. Congratulations! I know you will be doing a fantastic job next year.
Mr Potter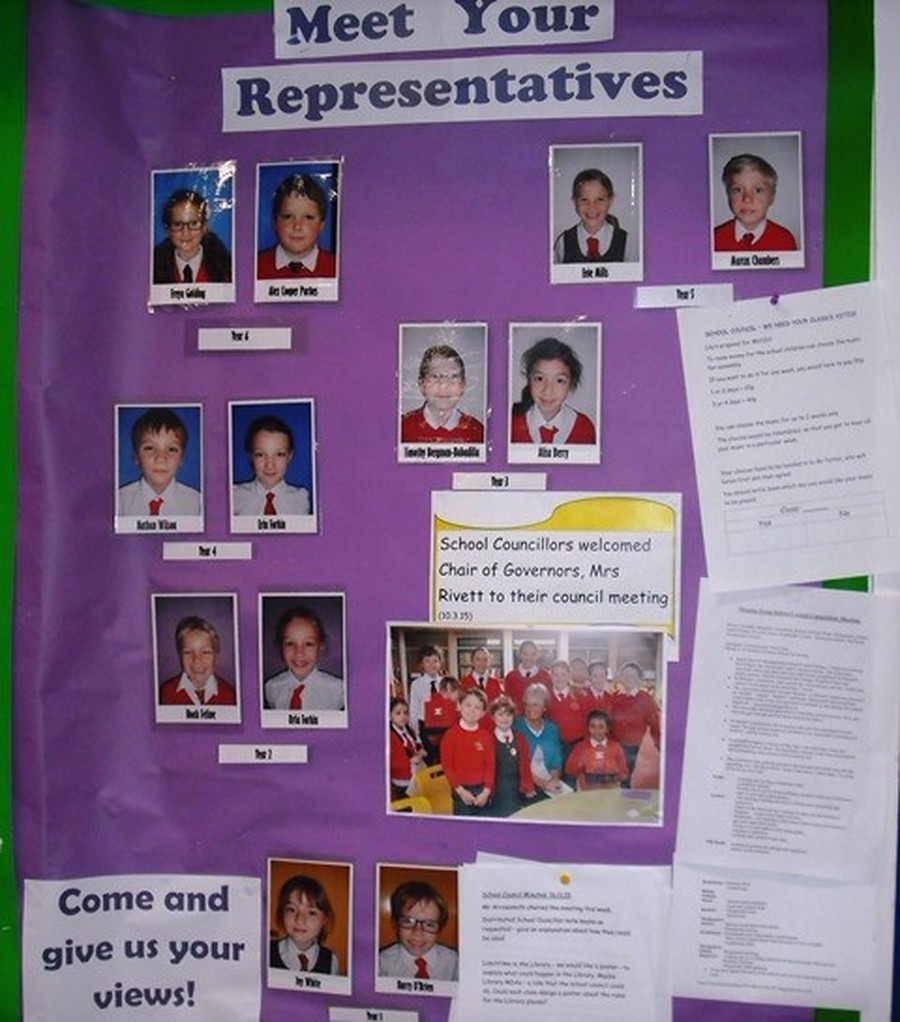 Notes of our meetings
Our School Council members keep their own notes of the things they discuss and the decisions they make. You can read notes of the meetings below.
School Council letter to Governors - March 2021