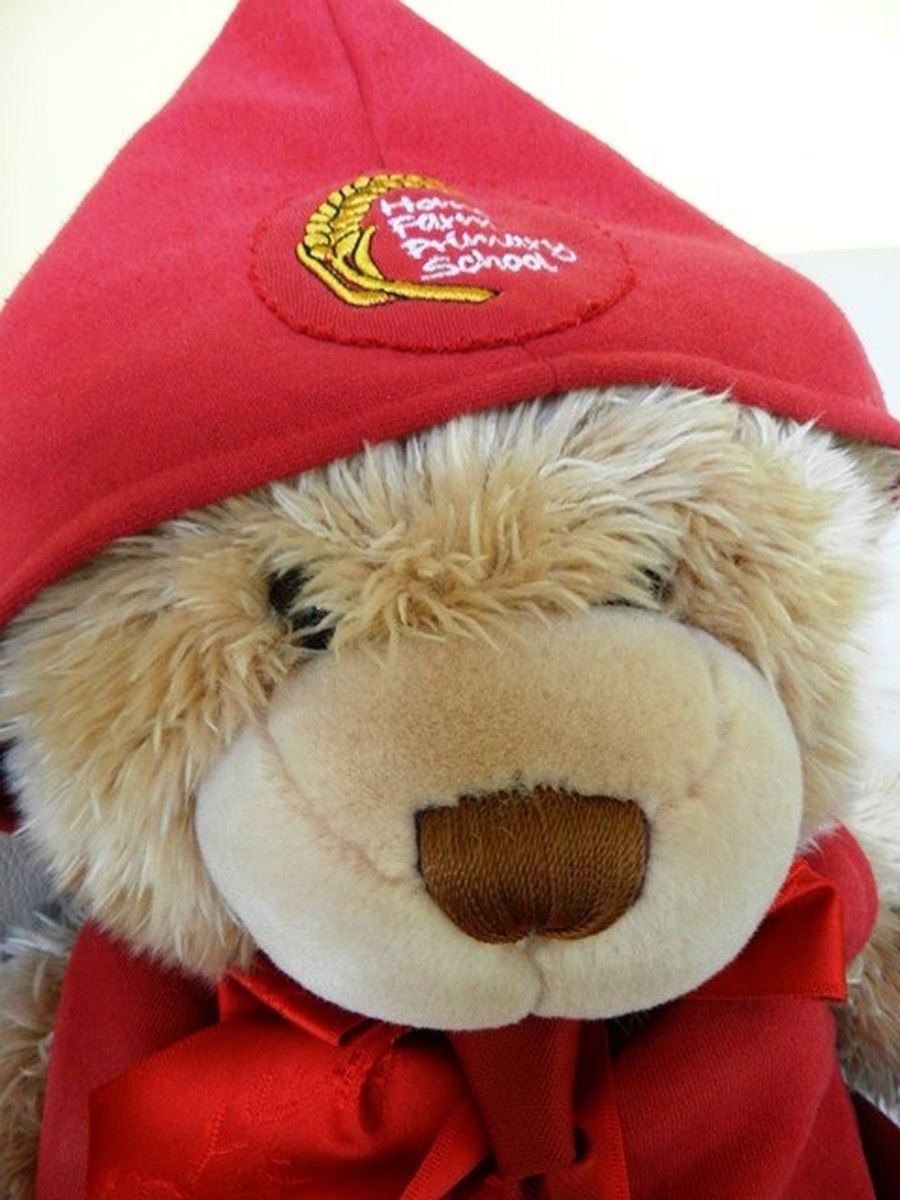 In our Friday assembly every week, we celebrate our successes and present a range of awards. These include:
Attendance Bear - for the class with the highest attendance the previous week;
The House Cup - for the house earning the most house points the previous week;
The Citizenship Award - decided by pupils and awarded to someone who has been a positive member of our school community;
Bronze, silver and gold certificates - to reflect achievements in gaining green cards for effort and achievement.
Virtual Celebration Assemblies
In the Spring term 2021, Mr Potter is hosting virtual Celebration Assemblies which you can see on our YouTube channel. You can find links to the assemblies below.
Friday 26th February 2021
Friday 12th February 2021
Reverend Matt's assembly
Hibernation and Spring
28 January 2021