HOME FARM PRIMARY SCHOOL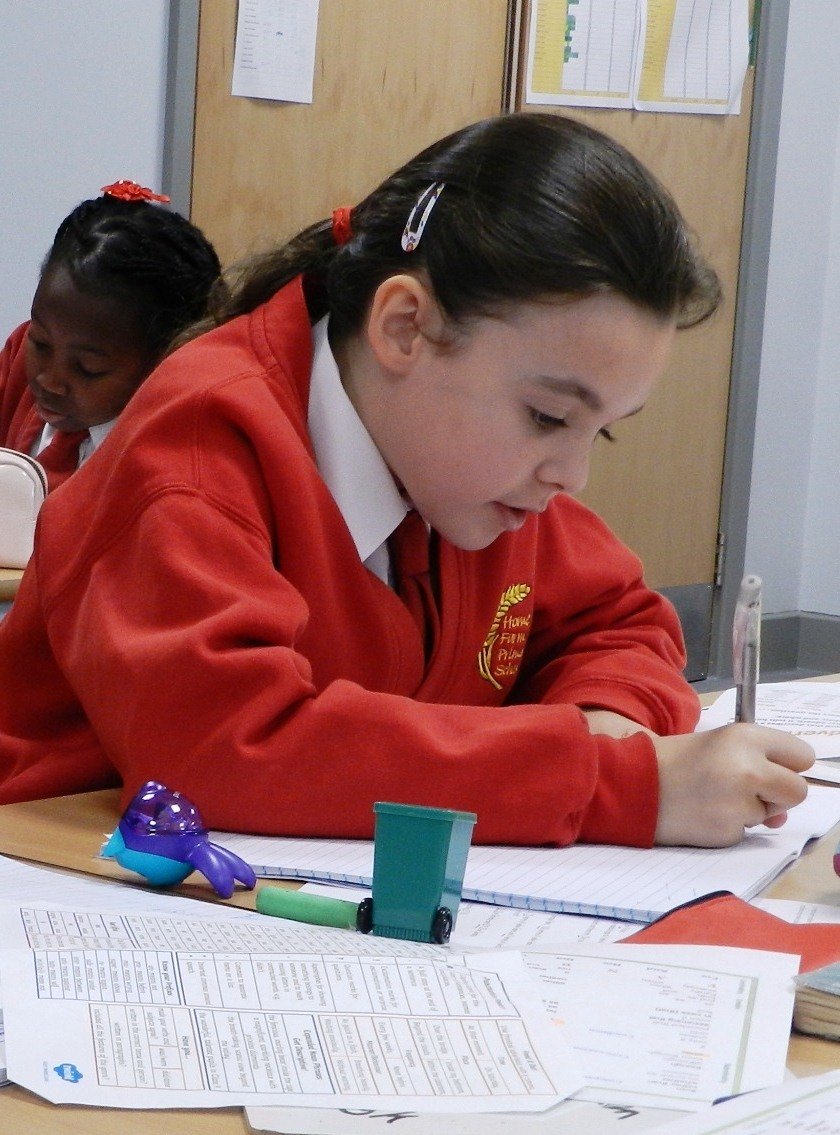 Welcome to Home Farm Primary School
I believe that Home Farm Primary should be the first choice for all parents and carers, in order to ensure that their children experience a happy, healthy and productive start to their school lives.
It is the school's ethos that every child develops holistically: both academically and as a person in their own right. The school works as a community to ensure that each child benefits from a truly rewarding and rounded educational experience. We invite parents to share the responsibility for their children's education by working together with us so that, by the time pupils leave us, they are fully prepared for the next step in their educational lives.
We love to meet prospective parents, carers and children in order that they can experience for themselves the exciting, progressive and happy environment we have to offer. We offer tours and induction for prospective parents and children looking to join us when spaces become available or for each new Reception class intake.
The governors, staff and I are dedicated to offering a school where safety is valued, world and community culture is explored and with an overarching emphasis on learning through exciting opportunities. This will involve going outdoors, public speaking and performances as well as exciting project weeks each half term!
We are proud of our school and believe that we can offer all of our children the very best start in life. We hope the information on our website is useful for you. Our office staff are always willing and available to answer your queries.
Come and visit us... we think you'll agree that Home Farm Primary School is a pretty special place for your child to be!
Mr R Potter, Headteacher
Update Friday 4 December - Home Farm is open as normal today. Take care on your journey to school.
Starting school in September 2021
If you have a child starting school in September 2021 and you are interested in Home Farm as an option for your child, please take a look at our video to find out more about us. You can also find lots more information on our website about our ethos and our curriculum.
Our email address is admin@homefarm.essex.sch.uk.
Risk assessment for the reopening of the school
We have a risk assessment in place which sets out our protocols and operational procedures in the context of the Covid-19 pandemic. The risk assessment is a working document and will develop and evolve over time. You can see an overview of our risk assessment here.