Our sporting achievements
Colchester Primary Sports League
Our school netball and football teams play in the Colchester Primary Sports League, an organisation of primary schools in the Colchester area. You can keep up with fixtures, results and tables by visiting the League's own website.
FOOTBALL REPORT!
On the 9th March 2017 Home Farm and St Johns Green went head to head in a football match on a sunny afternoon. Home Farm won 9-0 and our great goal scorers were: Jack Friend, Cody Bennett, Sam Humphreys, Alfie (from year 5), Harvey (from year 5) and Josh (from year 5). The players who didn't score still did an excellent job in their positions. They were Thomas and Harry (he was in goal) also from year 5. St Johns Green had several attempts on goal although Harry denied them every time.
Reported by Jack Friend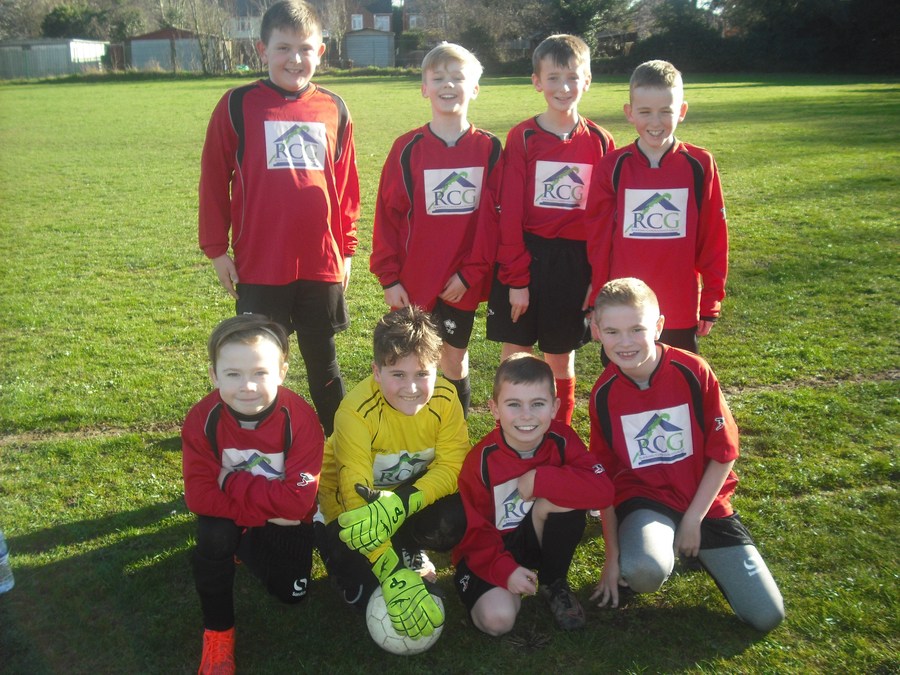 HF girls football team vs Millfields Primary School
Match report by Scarlett Tonks, Year 6
The girls football team competed in a friendly match against Millfields Primary School in Wivenhoe. Millfields were a very strong team, Gabrielle (our goal keeper) saved many goals even in the bitterly cold weather, but the final score was Millfields 3 and Home Farm 0. Now we know how good a team they are; we can prepare to beat them in the tournament.
The team consisted of Scarlett Tonks; Lily Heard; Gabrielle Rudkin (Year 6); Erin Forkin; Olivia Knight (Year 5); Chloe Khan; Alice Jackson (Year 4); and Grace Knight (Year 3). Well done to all the girls who played very well as a team.
Match against Layer de la Haye Primary School on Friday 20th January
Team: Cody, Sam, Jack, Reuben, Harrison, Josh, Harvey and Thomas also Alfie
Final Score: 3-0 to Home Farm!
First goal was from a pass from Harvey Paris then Alfie Krey managed to sneak a goal in before the goalkeeper could get to the ball. 1-0 (first half)

Second goal was an intercepting tackle from Alfie then Alfie took a shot and scored bottom corner. 2-0

The final goal was from their goal kick, they booted it and it came straight to me, I did a first time volley to Alfie then he dribbled and finished it bottom corner. 3-0 (full time)
Reported by Cody Bennett
New year footballing success for Home Farm
Match report by Jack Friend
On Thursday, Home Farm's football team played against St John's Green.
First of all we kicked off, then Cody scored a goal for Home Farm; 1—0 to Home Farm. Then we attacked again and Harvey scored for Home Farm; 2—0 to Home Farm!
They kicked off again and played the ball around nicely, but we intercepted it, passed it around and scored! Cody made it 3—0 to Home Farm. Cody was looking very strong up top and went and scored again and made it 4—0! And that was Half Time……
They kicked off and soon we were keeping possession of the ball. We were getting it in a dangerous position and were desperate to get another goal. Then Alfie was passed the ball by Cody on the left hand side and placed it in the back of the net! And that was 5—0 to Home Farm.
Very quickly we got the ball back and looked very dominant of the ball, then we got into the final third of the pitch and scored! Reuben made it 6—0 to Home Farm. To finish the game off, I scored a Hat-Trick and St John's Green sneaked a goal past us, so it ended up 9—1 to Home Farm!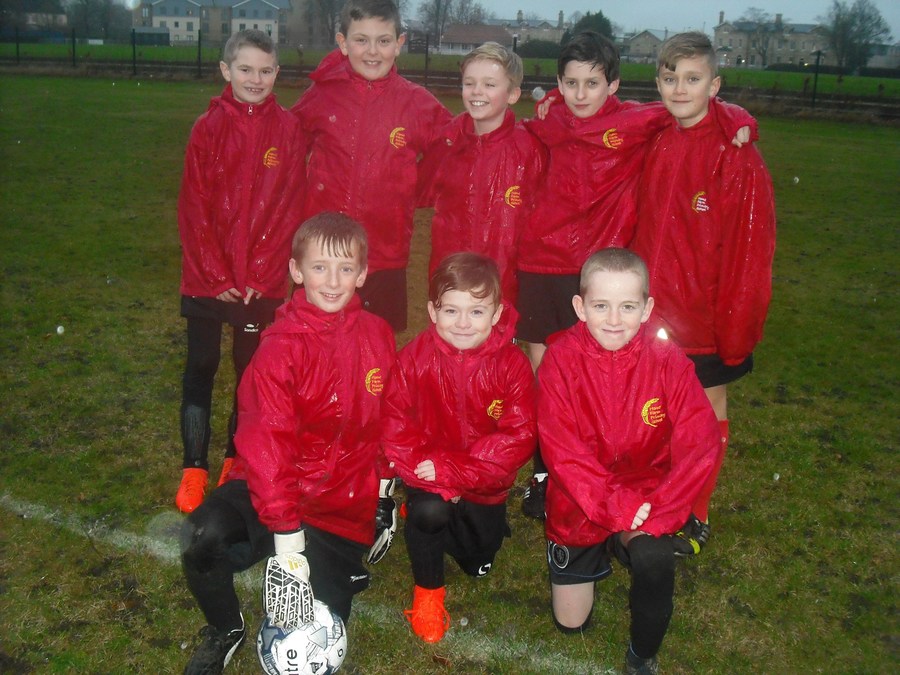 Home Farm plays at Colchester United
On Monday 21st November, our football team went to Colchester United's indoor pitch for a tournament. Each match was about 7 minutes long, we played 7 matches.
We played well as a team and had fun but we didn't succeed at winning many games sadly. We missed our star striker Harvey who was ill.
Our best result was 2—1. Jack and Max scored in this game. Our team was Max L, Noah F, Joshua B, Henry G, Sammy G, Jack M and Ali A.
Training with the first team!
Our after school football club enjoyed the chance to meet and train with Richard Brindley, right back for Colchester United after school on 24th November. Thanks to Fabian and all at Colchester United for arranging this for us.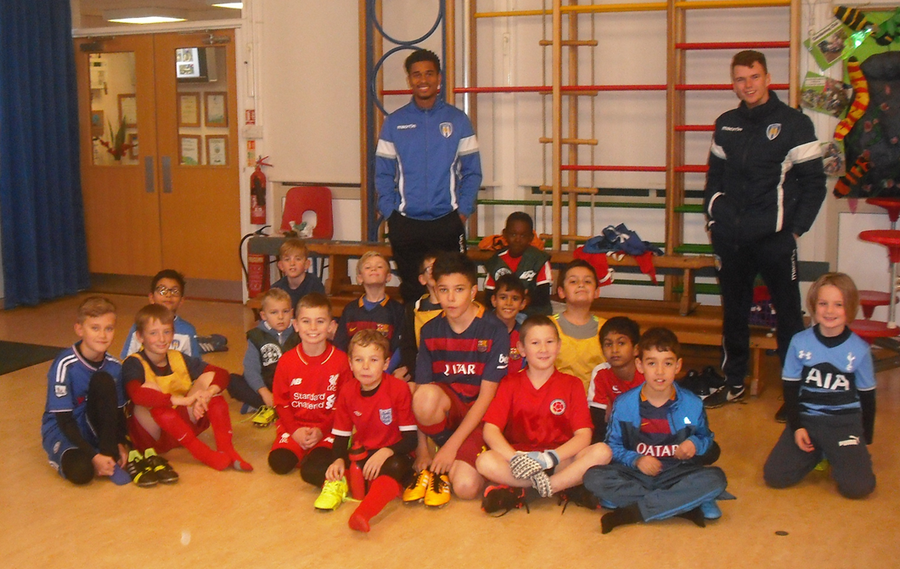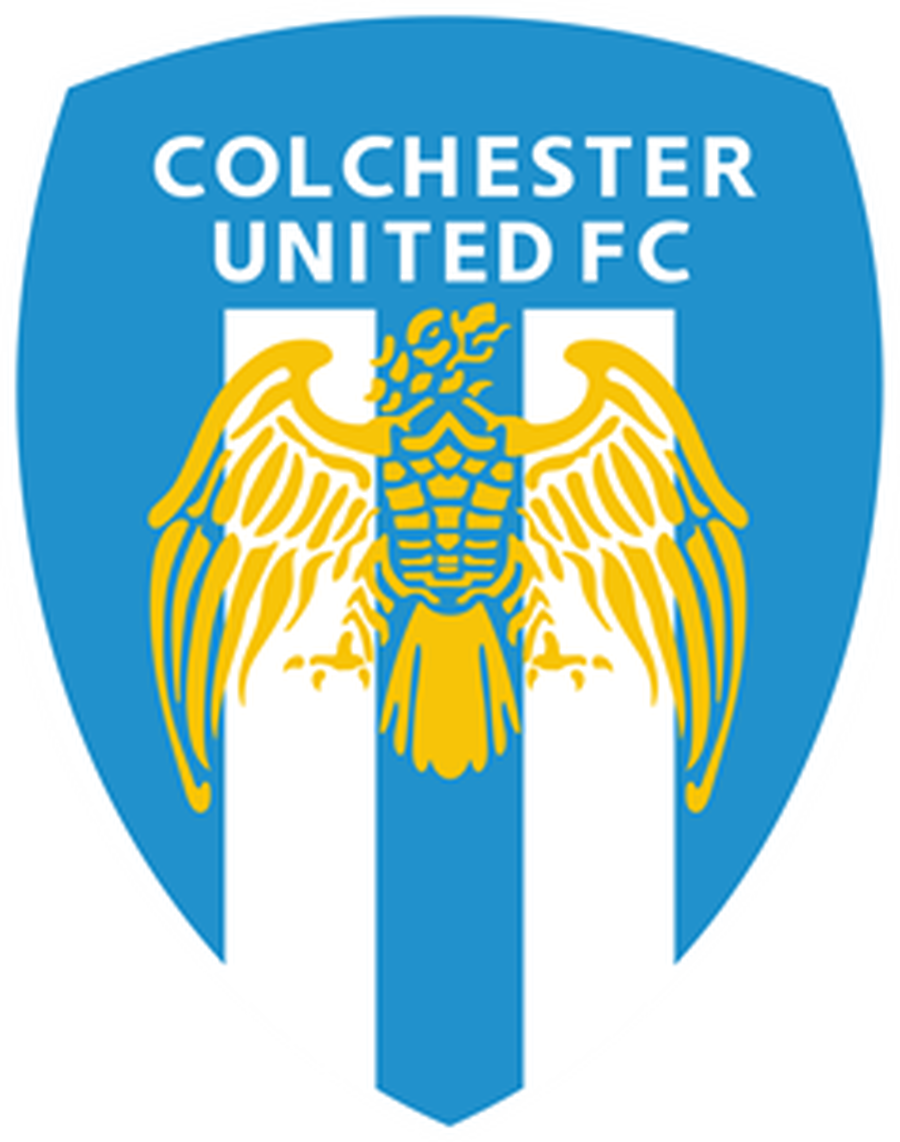 Home Farm girls football team vs St Teresa's
Match report by Scarlett Tonks
On Monday 14th November 2016, the girls football team competed in a match against St Teresa's school. We won by an astonishing 2—0. These are the people who participated: Scarlett Tonks, Lily Heard, Gabrielle Rudkin, Erin Forkin, Olivia Knight, Chloe Khan, Alice Jackson and Grace Knight. This was just a friendly match but we will be playing again in the tournament.